/opt/ft/core/content_blocks/bootstrap/CMSMoreElements/fb_paragraph_social.tpl.php
We are closed. Thank you for your service :)
------------
**Rated 5 STARS on Facebook and Google**
Based between Oundle and Wellingbrough, Stem'ann Petals, offer high quality and excellent personal service to Raunds, Rushden and our surrounding towns and villages.
We offer bespoke designs to suit individual tastes, working with you to create your vision and to send the right message in the right way.
Choose one of our traditional or contemporary designs either muted or colourful and simple or sophisticated, add one of our quirky authentic extras to give it an unexpected twist. No two designs are the same but all are guaranteed to deliver a smile (or tears).
Browse through our pages to choose your flowers or call Carla, 07540343549 to discuss your requirements or to order same day flowers.
If you are planning a wedding, why not book a free, no-obligation, consultation? We also offer free home consultations for people arranging funerals.
Your Friendly Florist in Raunds, Rushden
Popular Items from our Online Shop
/opt/ft/core/content_blocks/bootstrap/CMSMoreElements/social_media.tpl.php
Carol Leighton reviewed Stem'ann Petals on Google - 5 star
July 2020
"I ordered flowers in a box for our friends Golden Wedding, she was so delighted she sent me a photo of them, I was so pleased it looked absolutely gorgeous. Thank you so much, I would recommend you highly to anyone. X "
Nicola Jane reviewed Stem'ann Petals - Florist – 5 star
26 July 2015 ·
"The most fabulous florist I know!
The effort you put in was obvious simply by looking at the beautiful flowers you put together for our wedding, I'm so, so glad you were our florist!
Communication was easy and free flowing which certainly aided my stresses and nerves in the build up to the big day!
I won't hesitate to use your services again, thank you Carla
Nicola x"
Lesley Bandy reviewed Stem'ann Petals - Florist – 5 star
7 September 2015 ·
"The flowers you did today for a friends funeral were absolutely stunning.... Will never hesitate to recommend such a fantastic florist Carla... You listen to your customer and deliver perfection everytime... Well done again x"
Carol Stapley reviewed Stem'ann Petals - Florist – 5 star
16 August 2016 ·
"A beautiful Christmas wreath. I was so pleased with it. People commented on the individuality of it. Simply stunning and such a good price"
royal_slider_gallery_22020-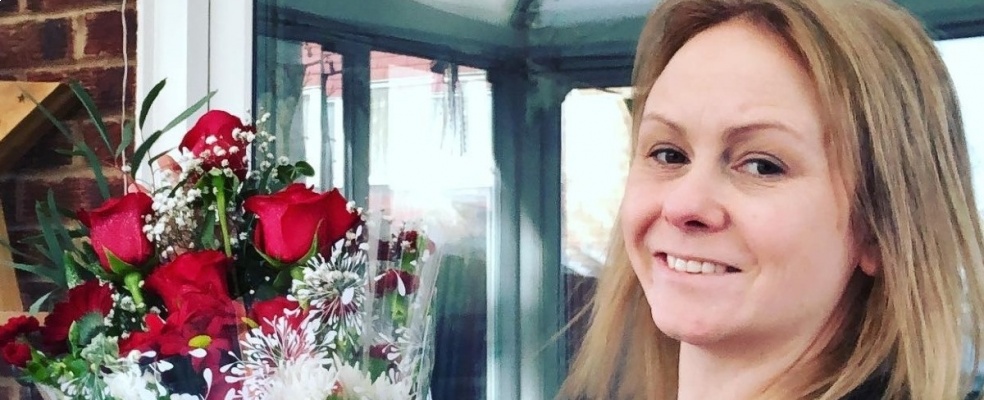 Carla is a qualified florist with 8 years experience.
After a successful 5 years as, Seabrook's Stems of Rushden, Carla chose to have a small break from the industry but, her creative passion with flowers was never far away so she has since made a strong and focused come back with Stem'ann Petals, working independently based in Raunds.
Priding herself on giving the service that she would hope for herself at a joyous or a sad time in her life, she goes the extra mile to make choosing the right flowers for whatever the reason simple and stress free. Working with people on a low budget or who are looking to make a real statement, Carla will make sure she brings your vision to life.
royal_slider_gallery_8376-
royal_slider_gallery_7245-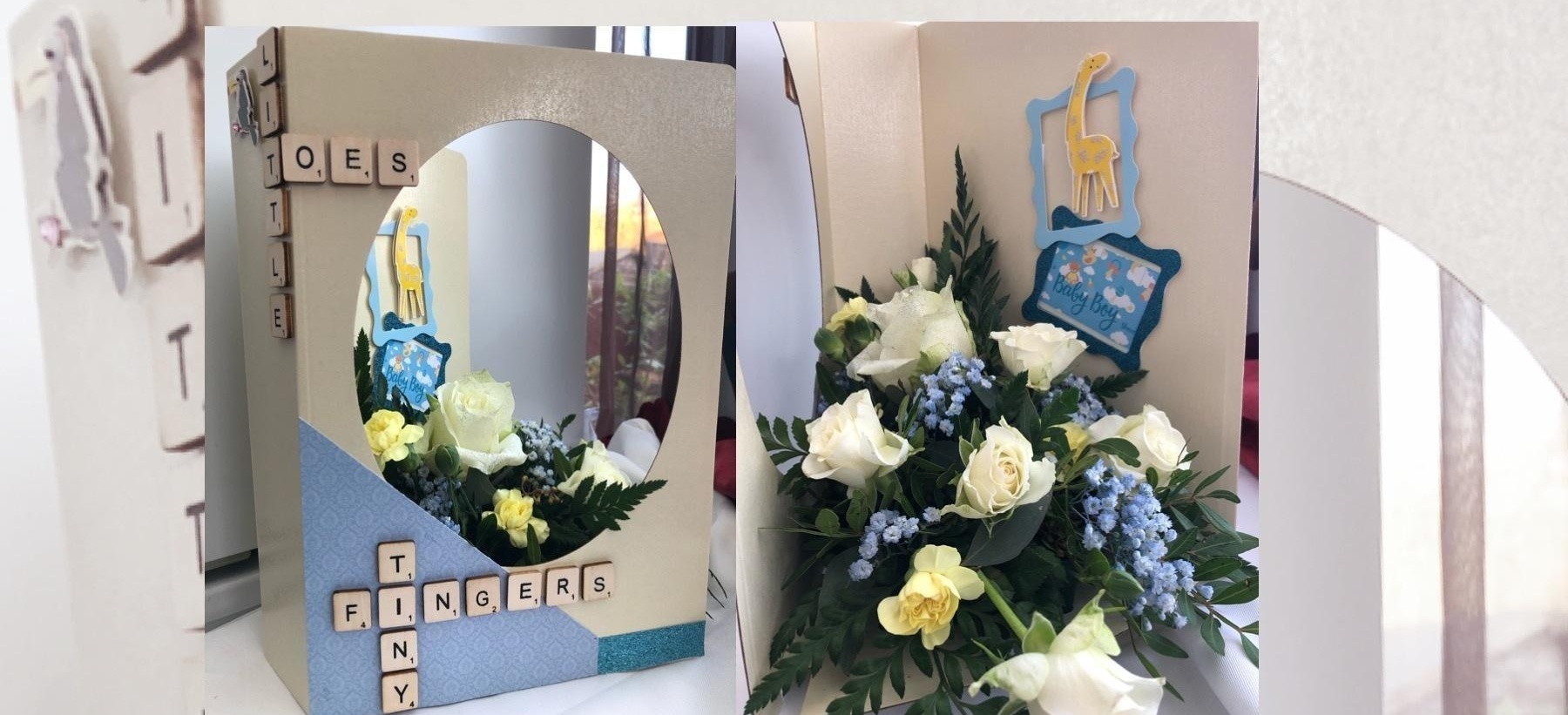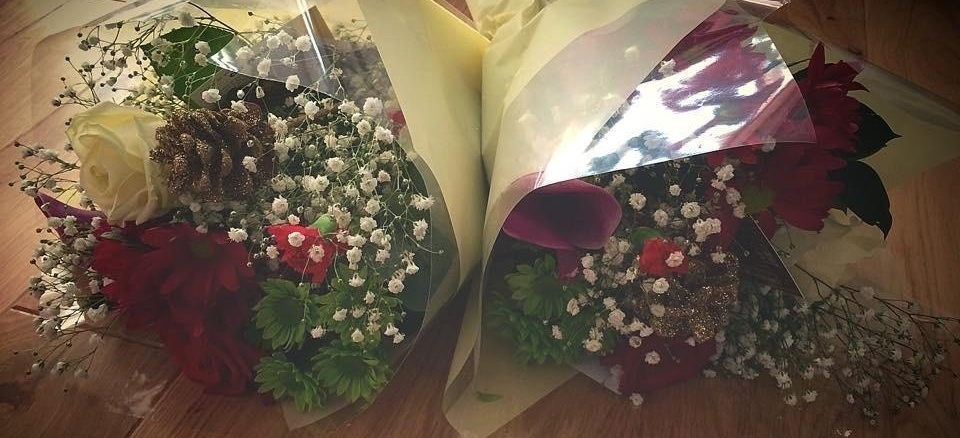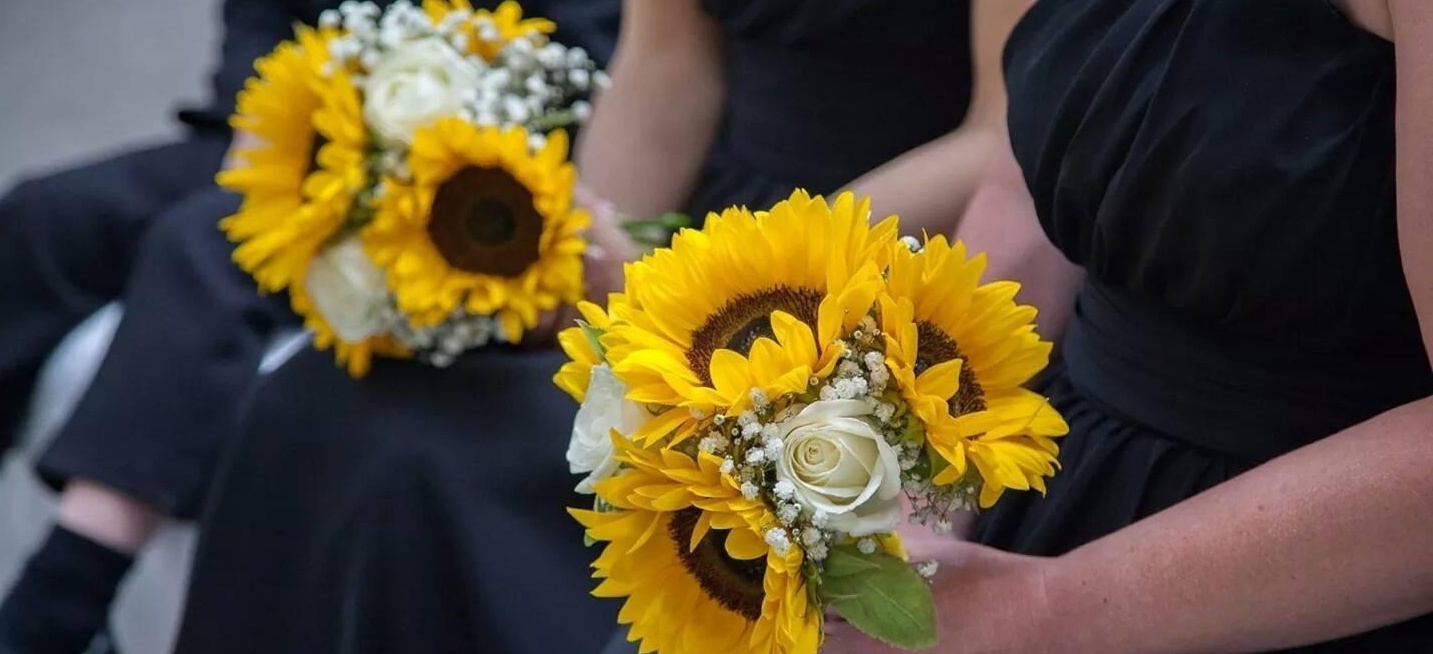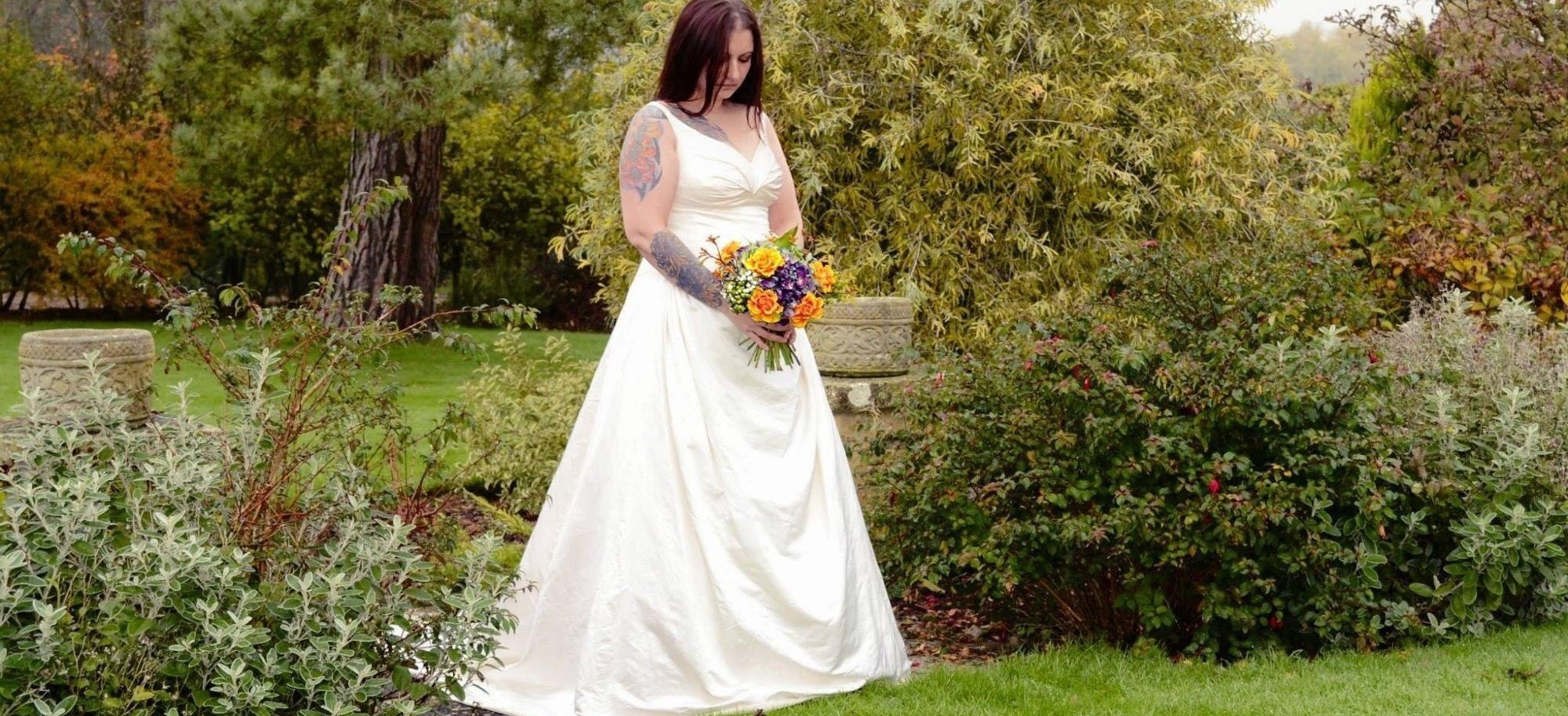 /opt/ft/core/content_blocks/bootstrap/CMSMoreElements/newsletter_signup.tpl.php
/opt/ft/core/content_blocks/bootstrap/CMSMoreElements/content.tpl.php